The best egg sponge cakes
De Maro traditionally is the egg sponge cake specialist in the Netherlands, we offer an extremely varied product range. From our traditional yellow golden cake to appetizing specials, such as 'stroopwafel' and 'breakfast' egg sponge cakes.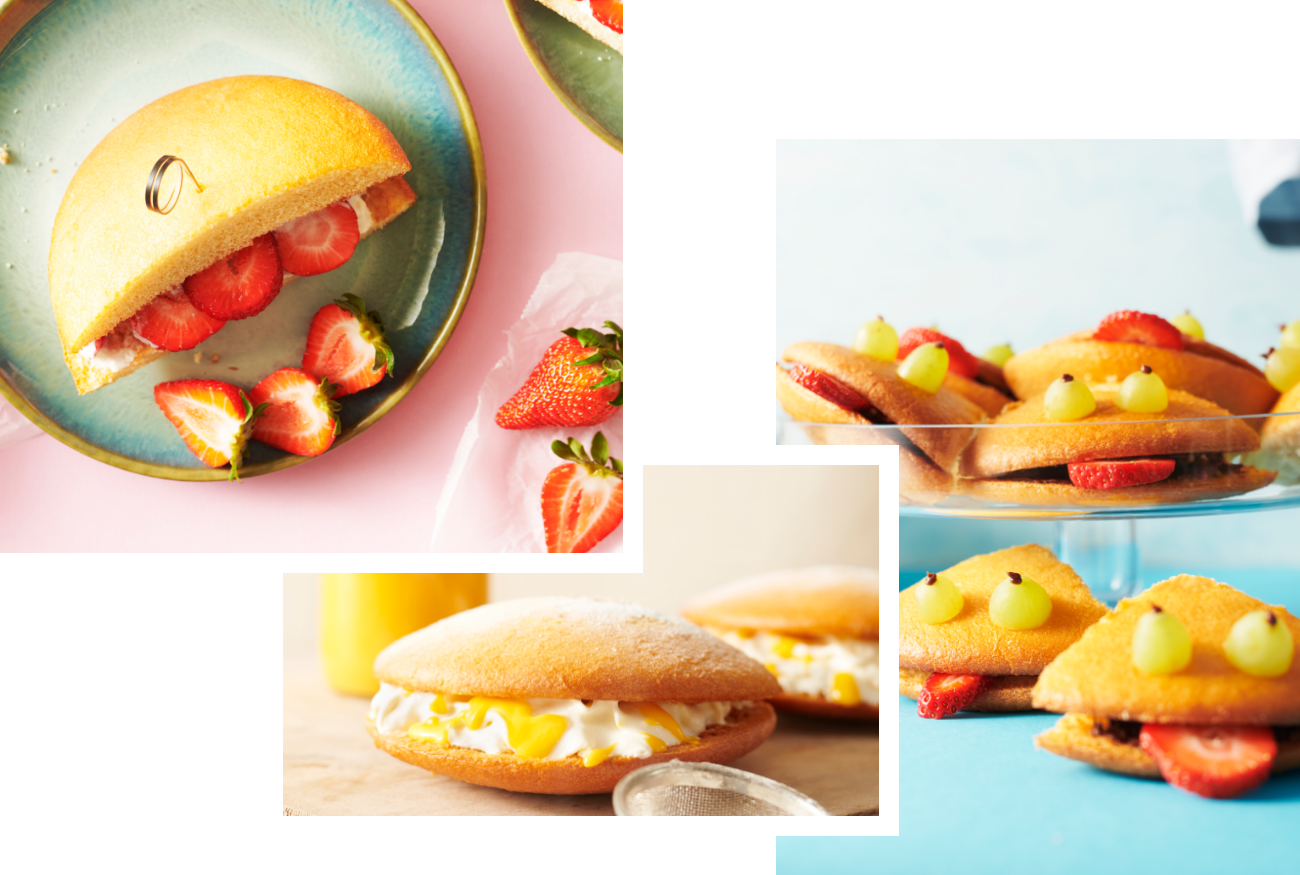 We are proud of our top certifications
Quality and food safety as a top priority. Our commitment is rewarded with certifications at the highest attainable level. For us, this high bar is the most normal thing in the world. After all, quality and reliability are paramount. Which egg sponge cake would you like to add to your range?