Unique properties of our tray bake cakes:
Crispy pastry shell
Tender, richly filled cake
Luxurious decoration, including (butter)crumbs
And on top of that our tray bake cakes have quite a long shelf life (14 days!).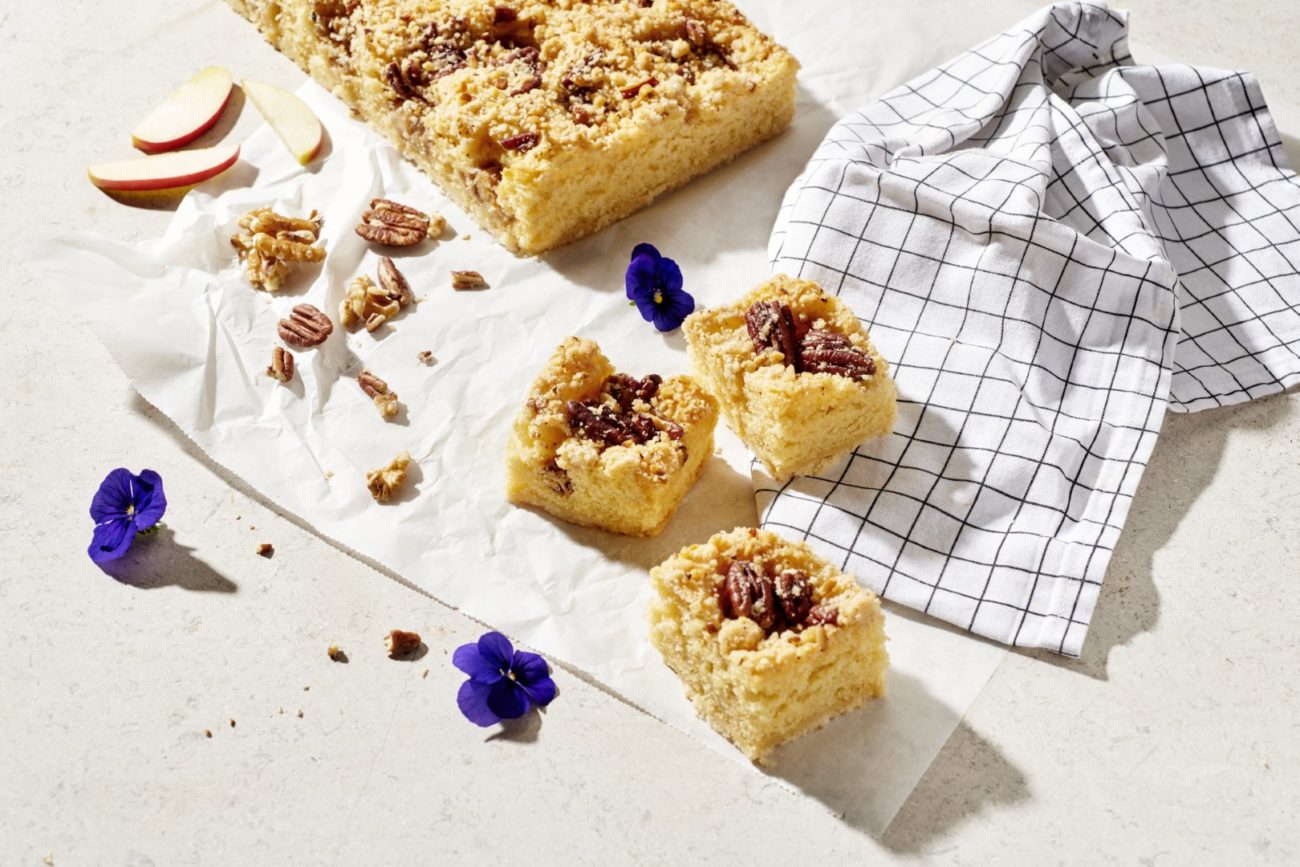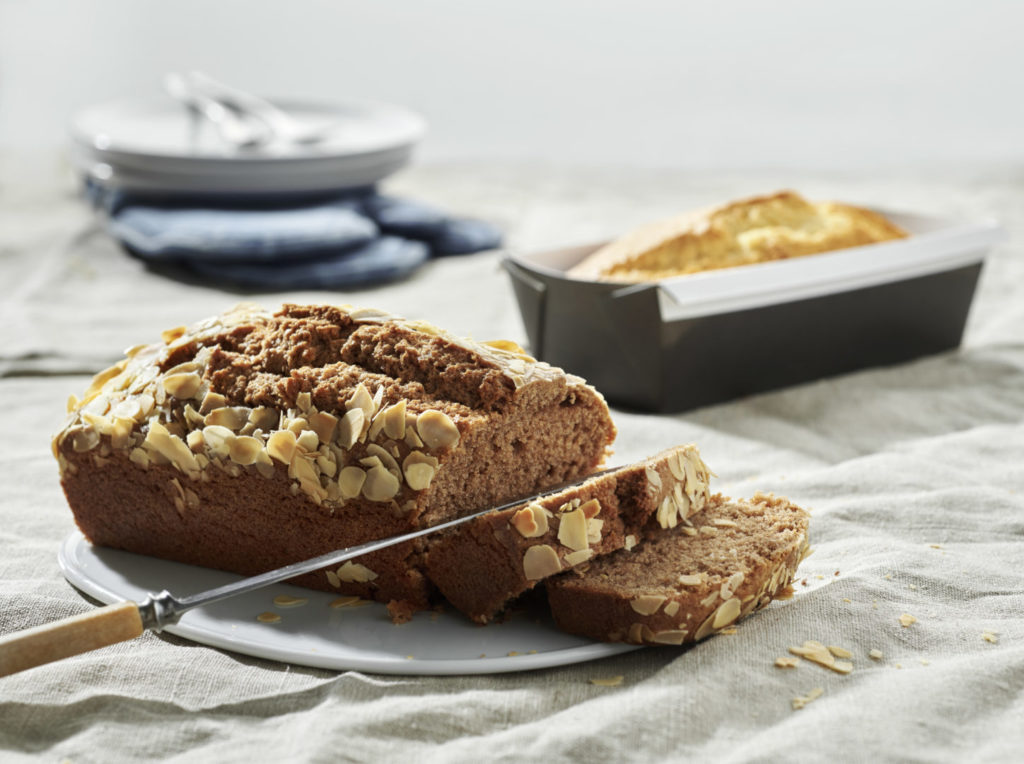 Deep frozen cake
De Maro has two favourite cakes in its assortment: the original butter cake and the spicy gingerbread cake. We prepare the dough with high-quality ingredients and free range eggs and deep freeze it straight after. This way the flavour stays perfectly preserved when the cake is being freshly baked off. Our cakes are nice and airy and rise up beautifully during baking. For a delicious cake with a crispy crust.