From local bakery to international wholesale pastry manufacturer
In 1995, current owner Bart Snijders becomes Gerard's right-hand man. He sees Bart as a suitable successor because of his love for the bakery profession and his strong entrepreneurial spirit. Bart takes over the company in 2006 and focuses even more sharply on the development and production process.
Ten years later De Maro moves to an entirely new bakery in Berkel-Enschot (where currently the company is still located). Several years and some major building extensions later, de production capacity has doubled since 2011.
Today, De Maro has grown into an extremely modern, industrial bakery with contemporary products and solutions. We strive to be the best in our field and demonstrate this position by obtaining important certificates and additional quality labels.
Every day, our egg sponge cakes, the product that started everything out, together with confectionery products find their way to consumers via our valued retail, food service industry and wholesale partners.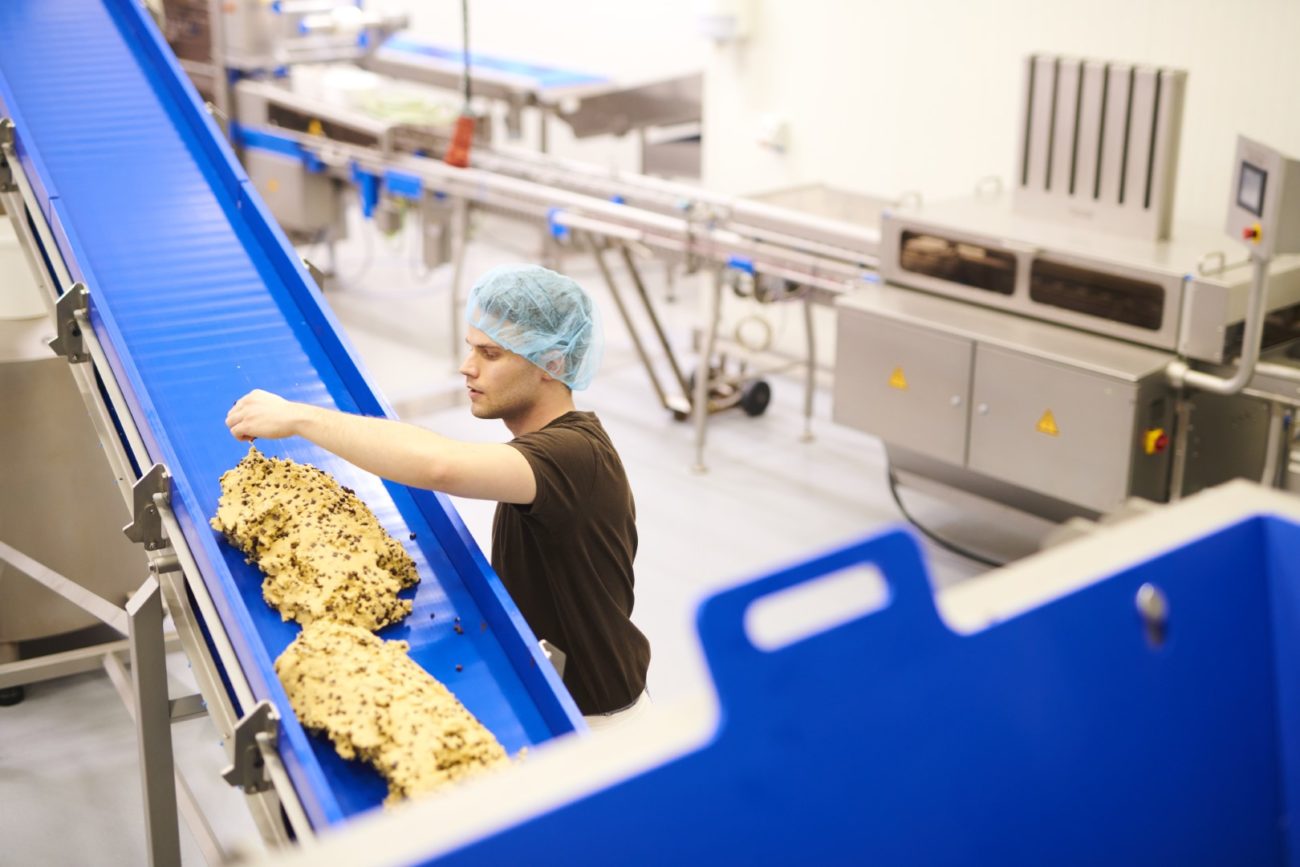 "With the current team and our facilities, we have a good basis for further growth. By automating and speeding up processes, we will ensure even more continuity in the process in the coming years. An important ambition is to expand our exports. We are also looking to broaden our customer portfolio by, for example, cooperating with A-brand suppliers for whom we take care of production." – Bart Snijders