We are proud of our top certifications
Quality and food safety as a top priority. Our commitment is rewarded with certifications at the highest attainable level. For us, this high bar is the most normal thing in the world. After all, quality and reliability are paramount.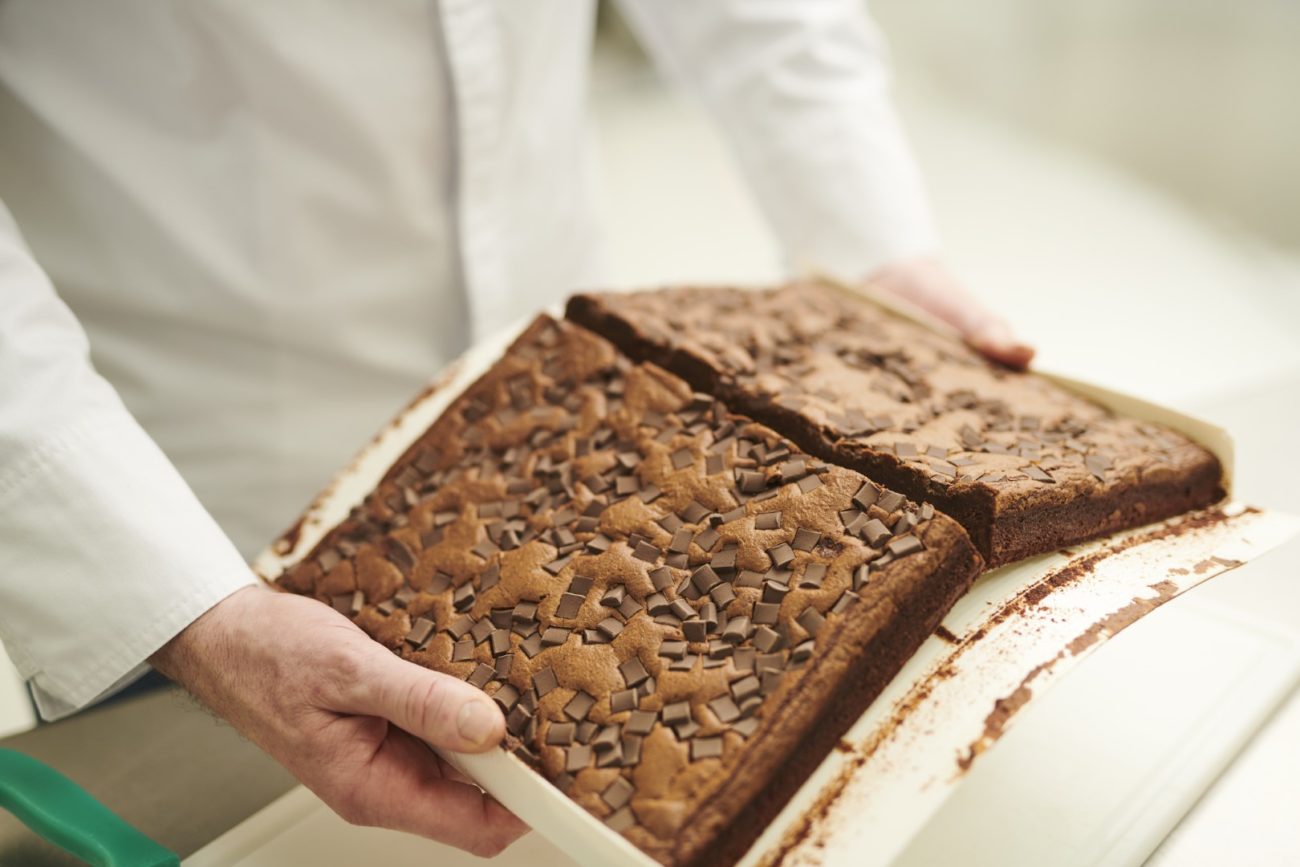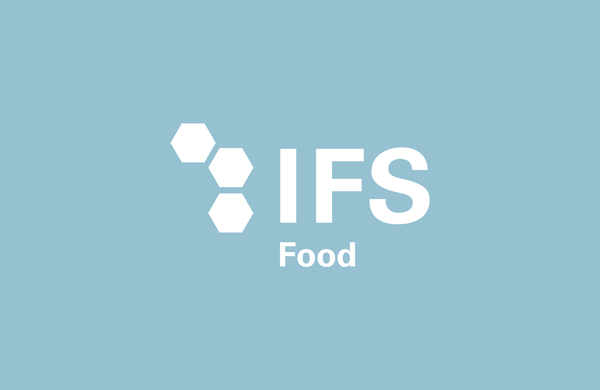 IFS certificate
In September 2023 we again obtained the IFS certificate (version 7) with standards regarding HACCP, quality management, customer focus and design requirements of the bakery. This with a score on a "higher level" of 96,09%.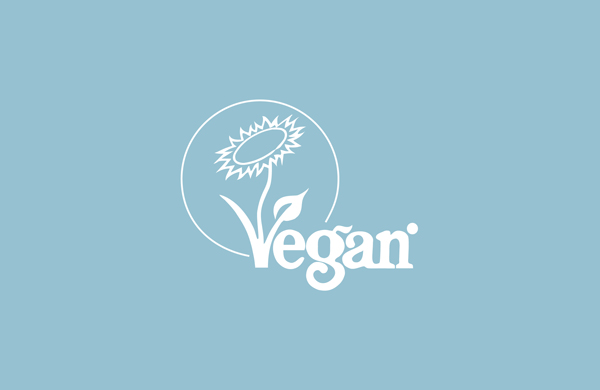 Vegan trademark
The Vegan Trademark is the international standard for vegan product labelling. Since 1990 the Vegan Sociaty has been helping businesses demonstrate that their products meet the definition 'vegan'. The trademark is used worldwide as the authentic standard for products free from animal ingredients and animal testing.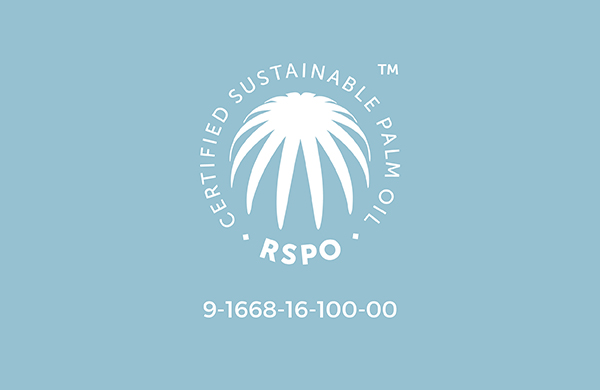 RSPO certified
The Roundtable on Sustainable Palm Oil (RSPO) tries to put the palm oil industry on a sustainable path. All products with palm oil ingredients have been certified according to the Fairtrade mass balance principal. Check our progress at www.rspo.org.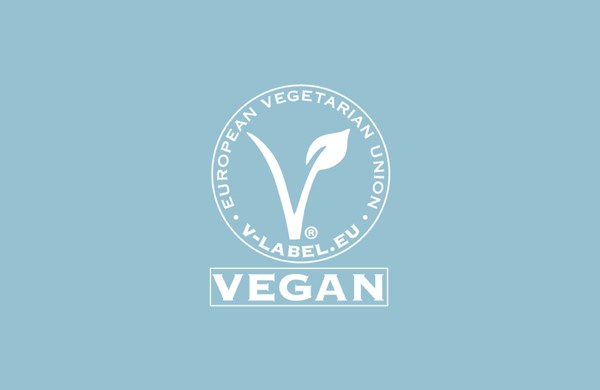 V-Label
The international V-Label is a hallmark that guarantees you, the consumer, that the certified product does not contain any ingredients derived from the killed animal, and is therefore suitable for vegetarians.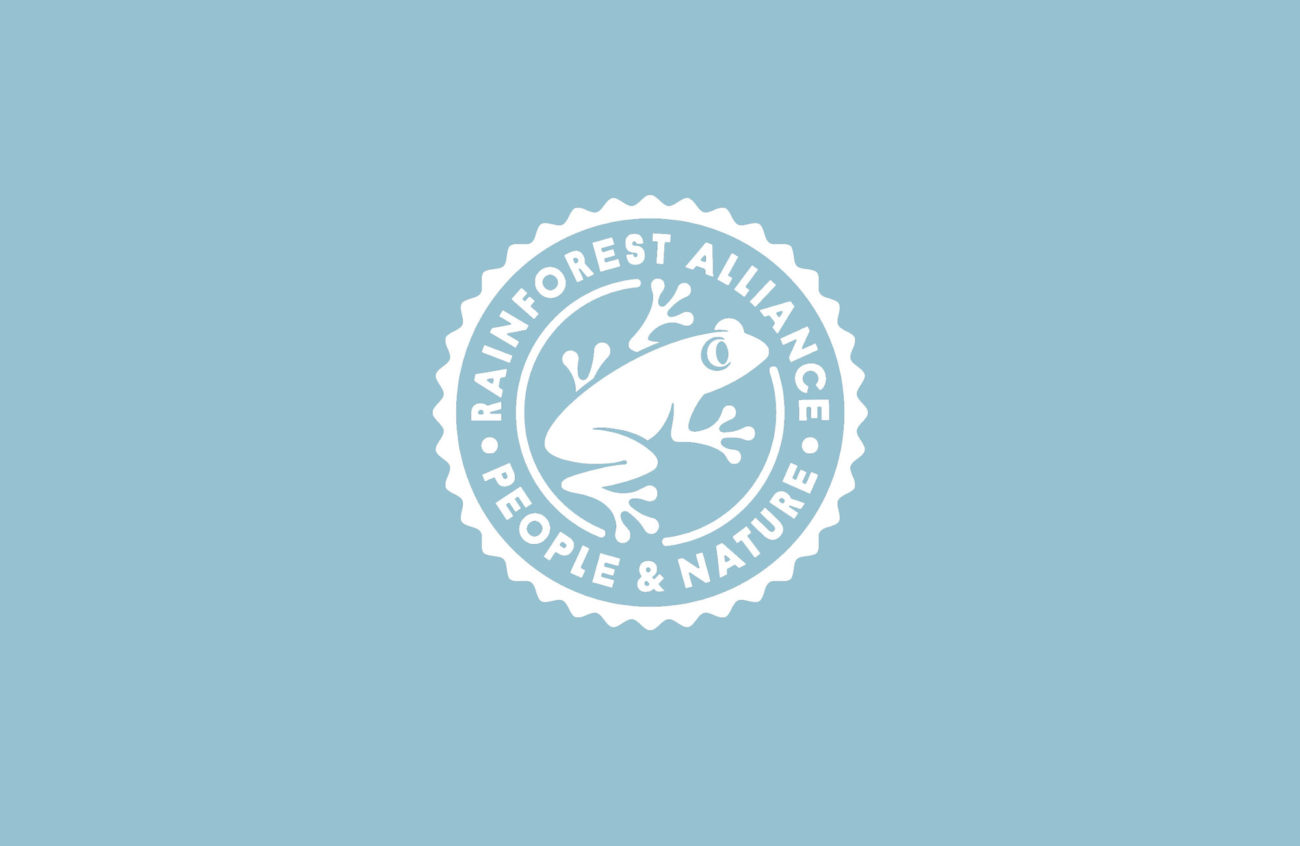 Rainforest Alliance
Rainforest Alliance focuses on conservation and better social conditions in agriculture and forestry with the aim of creating a world in which people and planet are in balance.